But I like CT laser grips so much. I went from this: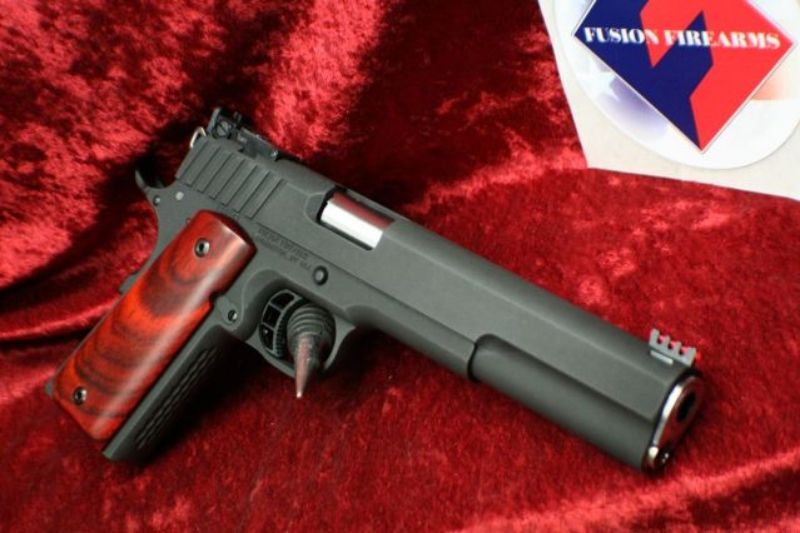 To this.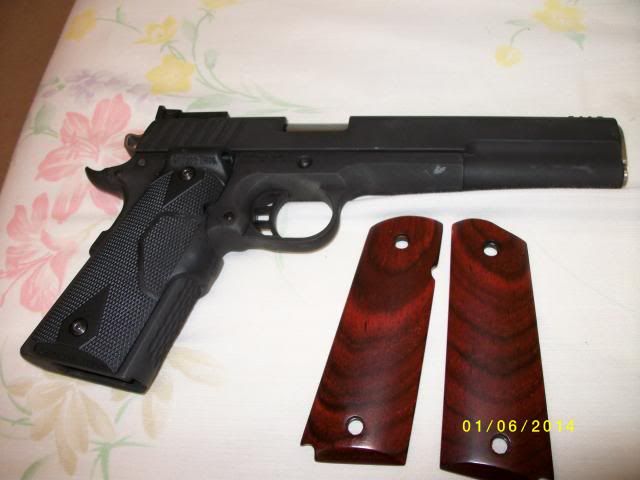 I mean I loved that wood. But laser grips make it so I can do this!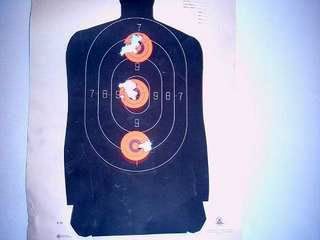 And besides that, the all black look isn't half bad just by itself. Gonna keep them wood grips though. Who knows if/when I get another 1911!