If you're ordering a Teflon Carrier for your Vetterli, make out your check to Latigo St.Marie, not Swiss Products. This is not a production item.
You should send your check for $5 or drop a $5 bill in a
padded, stamped
SASE. If we have to pay postage then include that amount in the envelope.
And mail it to: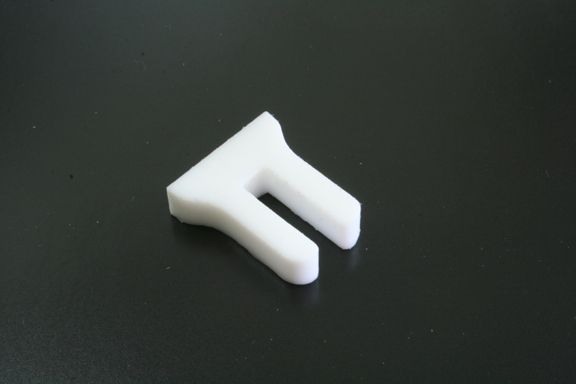 St.Marie Graphics
PO Box 2637
Kalispell
MT 59903
http://theswissriflesdotcommessageboard.yuku.com/topic/11711/Vetterli-Teflon-Firing-Pin-Carriers#.UsiXU7Szk8J