Hi All,
After a long and testing time finally I acquired this rifle. It's taken well over a year to do so due to the dealer handling the commission sale being difficult. Anyway here is is a slightly customised Midland 2100 by Parker-Hale the rifle is of 81 vintage:-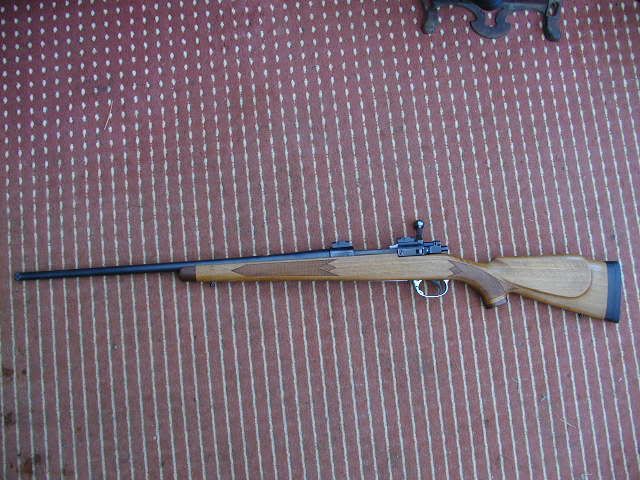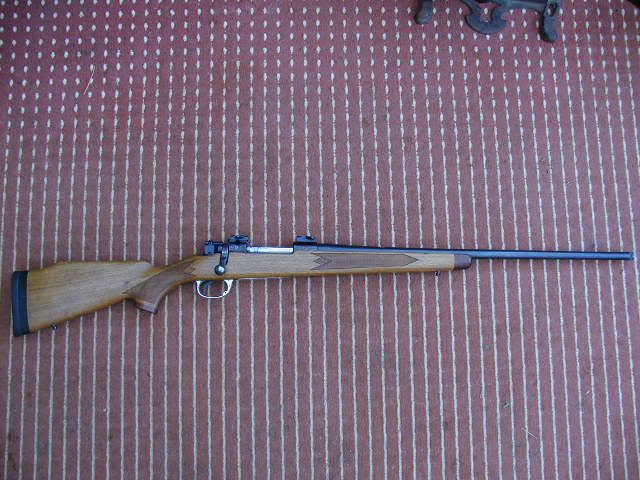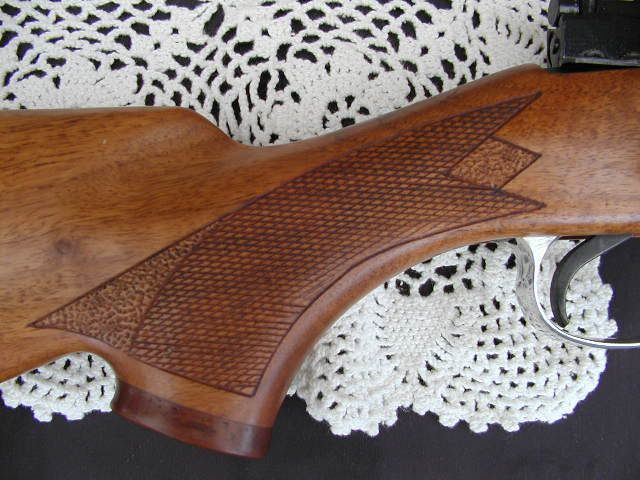 A previous owner did the work I am led to believe including the stippling, added the grip cap and the forestock tip.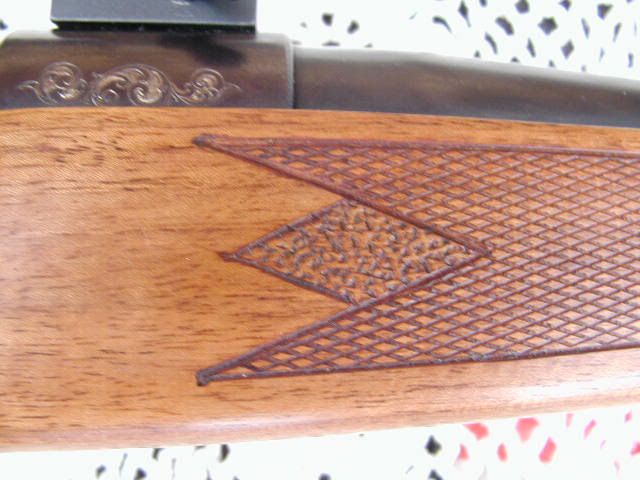 and the engraving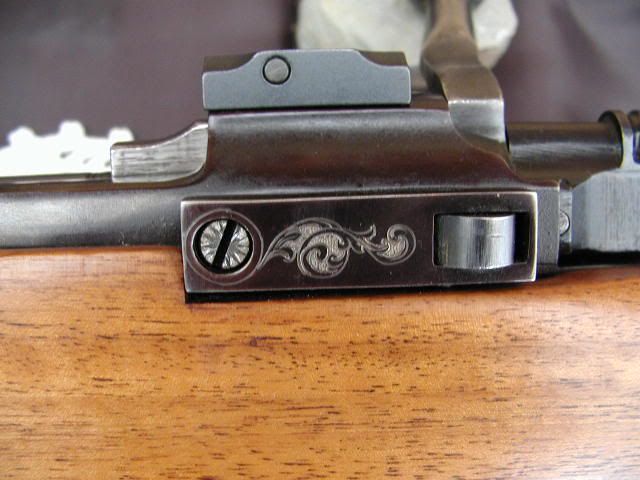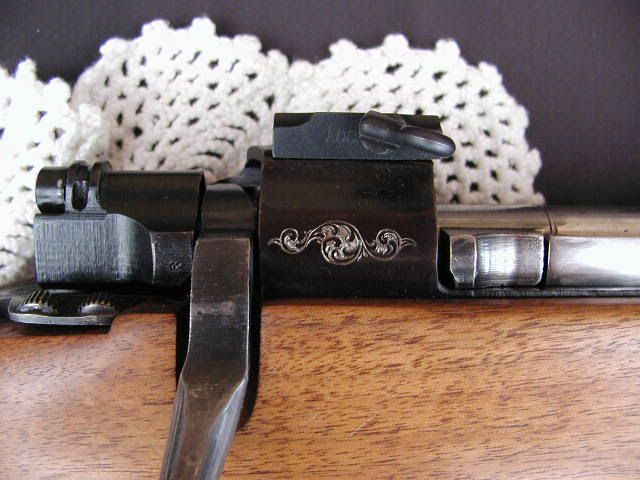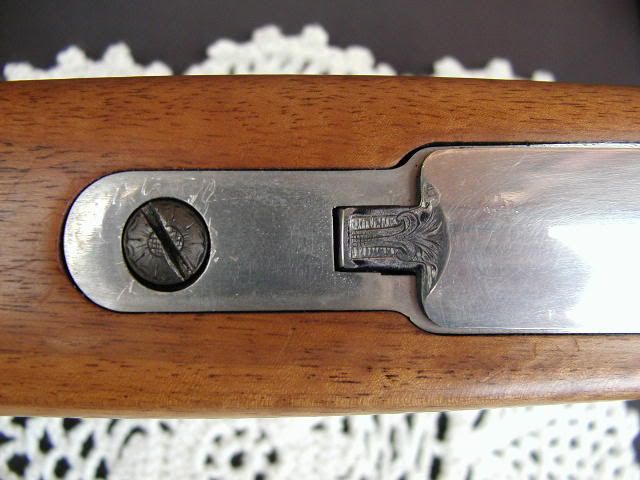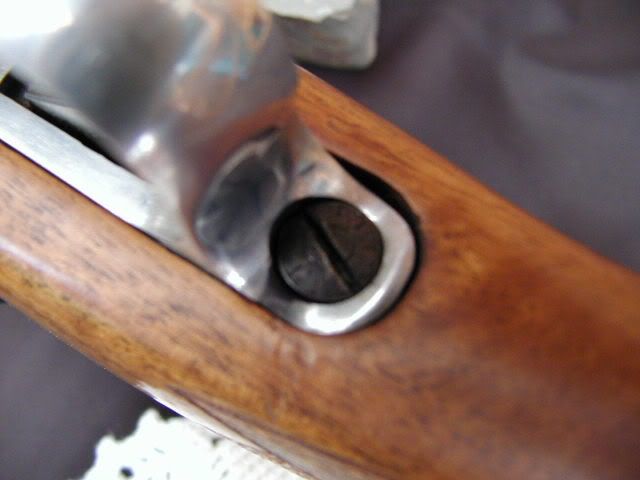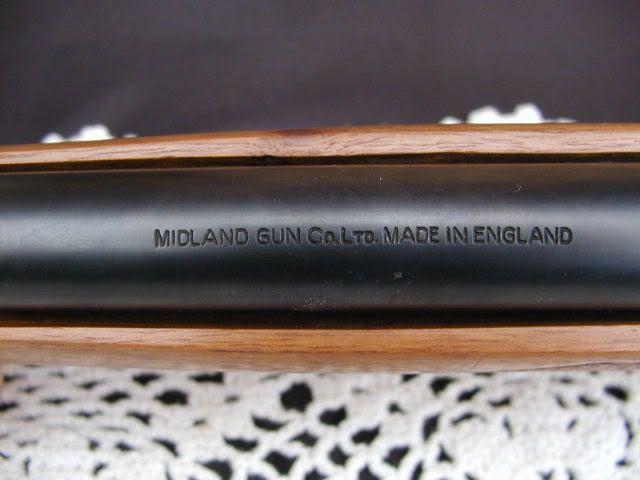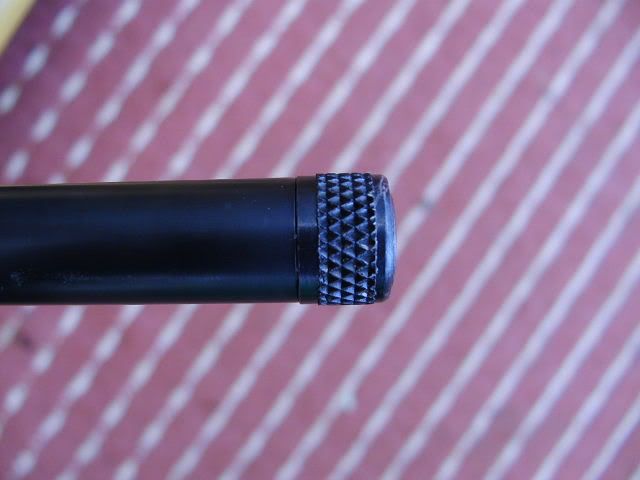 The barrel is threaded for a sound moderator with a 1.2" UNF thread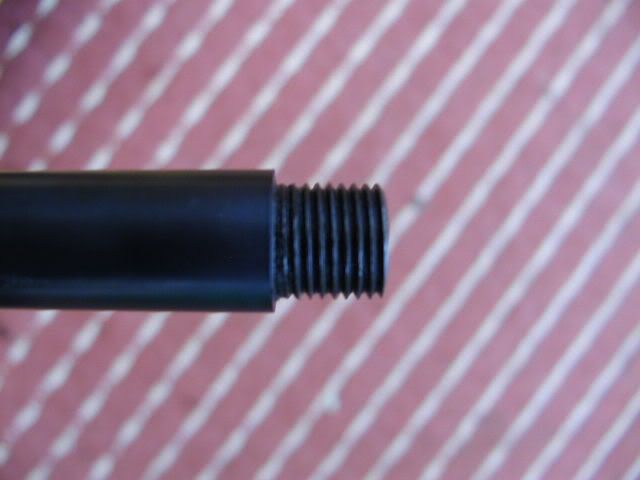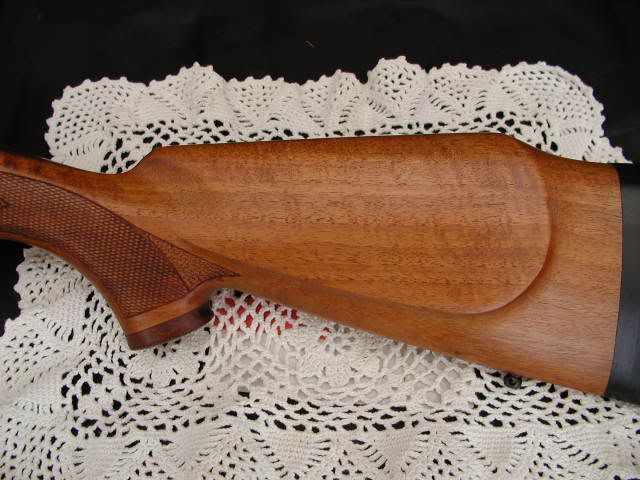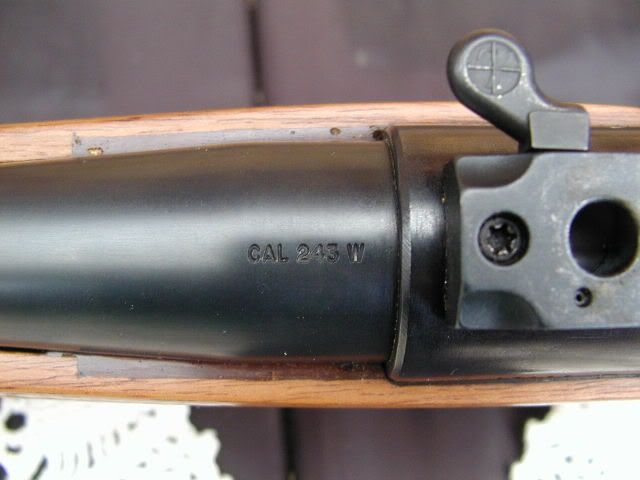 On checking everything over I discovered that the screws holding the Leupold bases on were not tight and on removing them found that they are not the correct bases for this rifle and a another hole right close to the front of the rear bridge which I was not too happy about. So rummaging through my bits I found that I had a brand new set of P-H bases for the 2100 so have fitted them.