I bought this last year; haven't shot it yet. It is a no series (0 series) Nagoya, all numbers matching. Screws still staked; no dust cover and the monopod is bent to heck but it's all there. Picture #4 shows the Mum, with light tooling marks through it.
1.

2.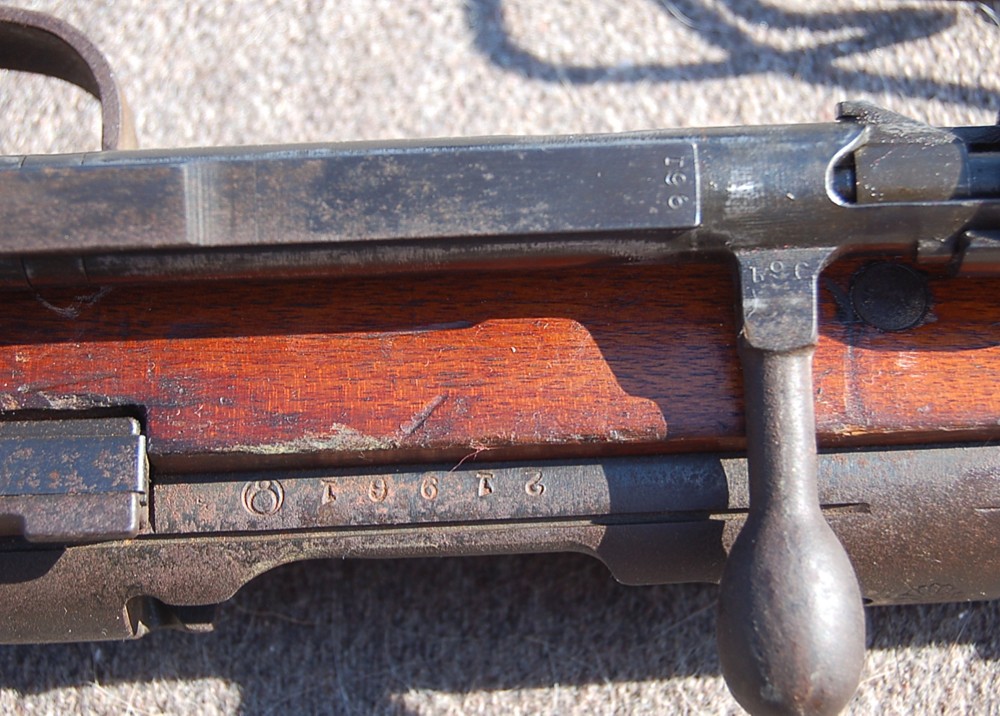 3.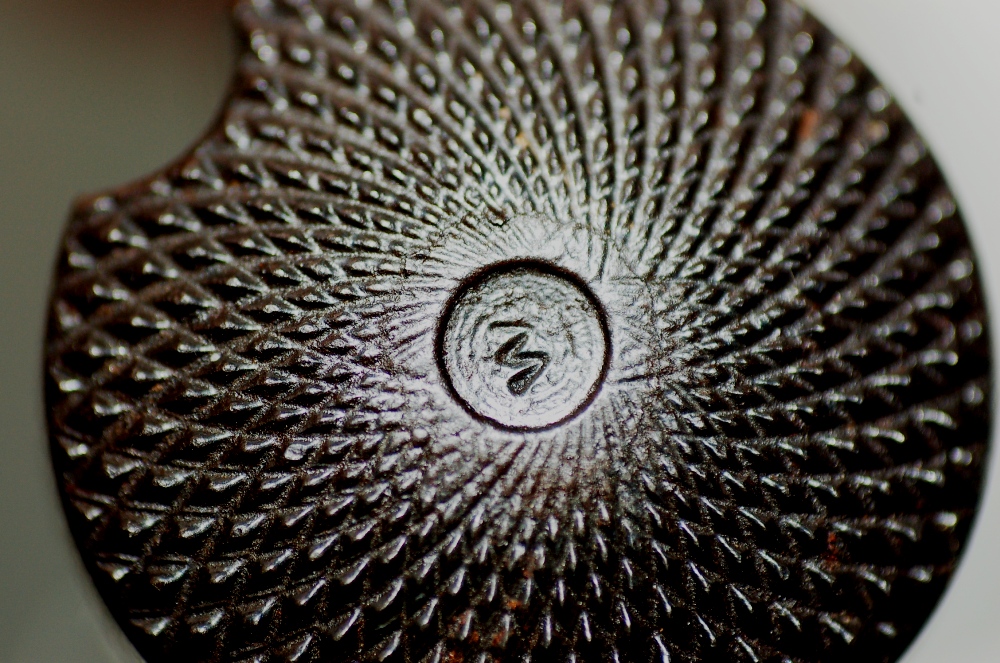 4.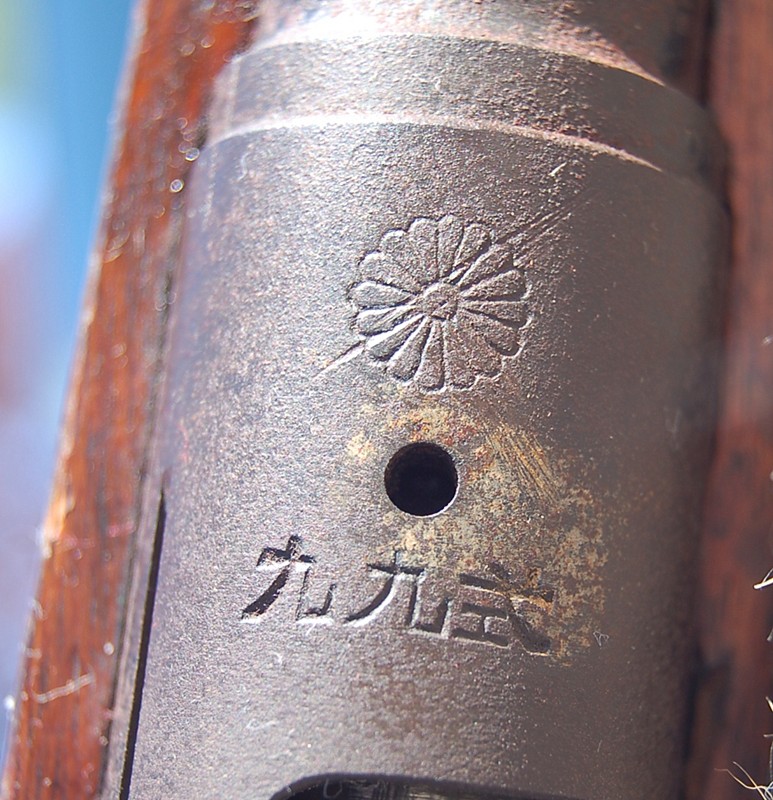 5.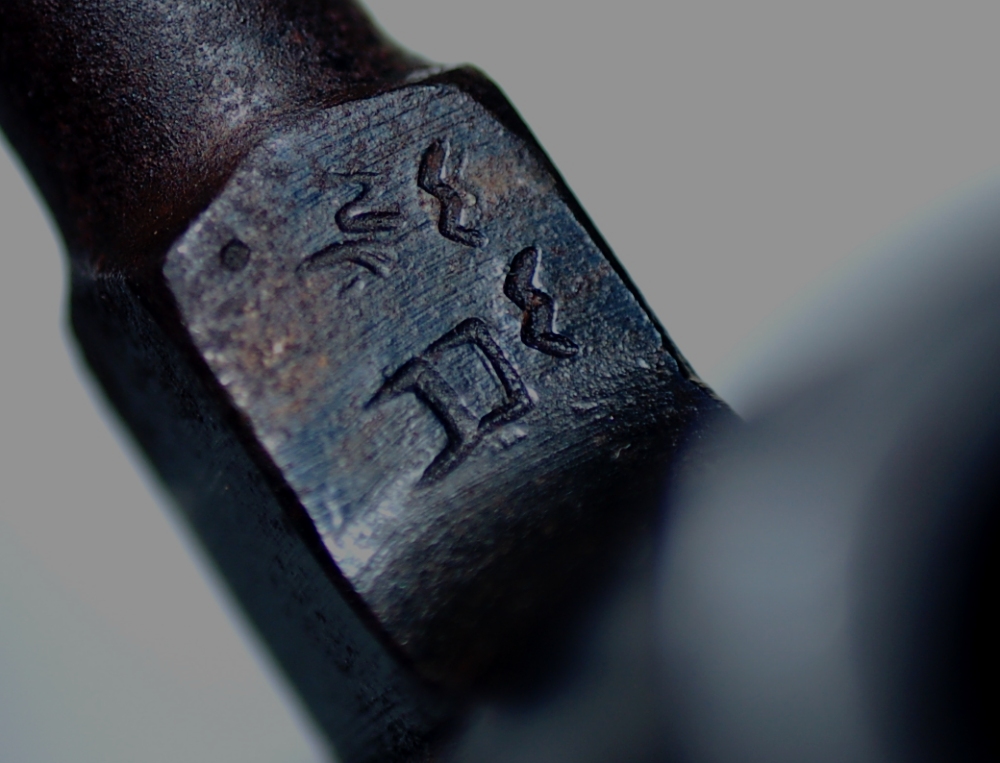 6.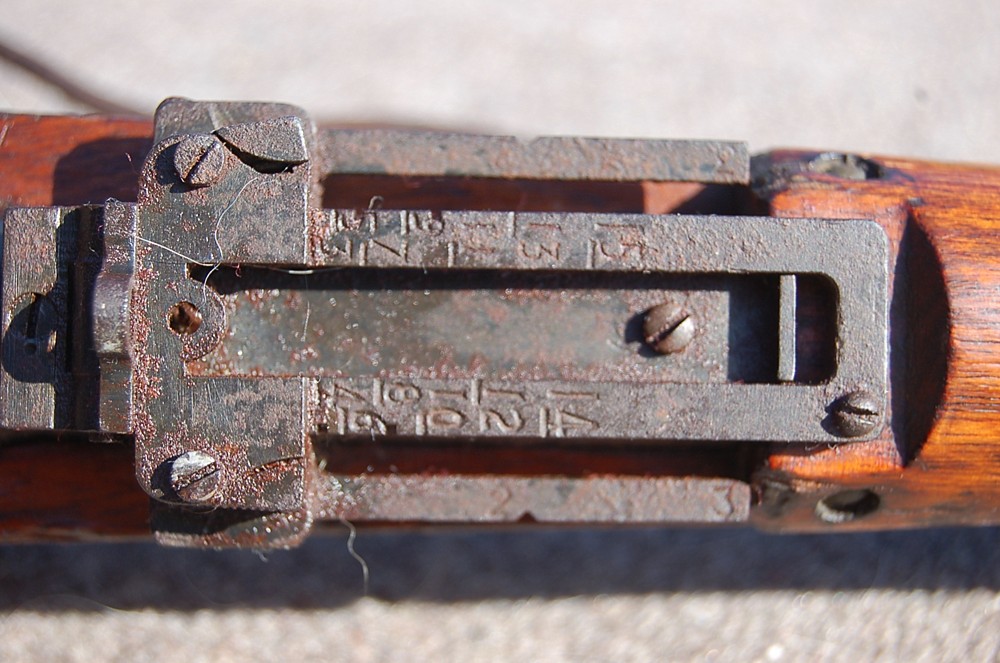 7.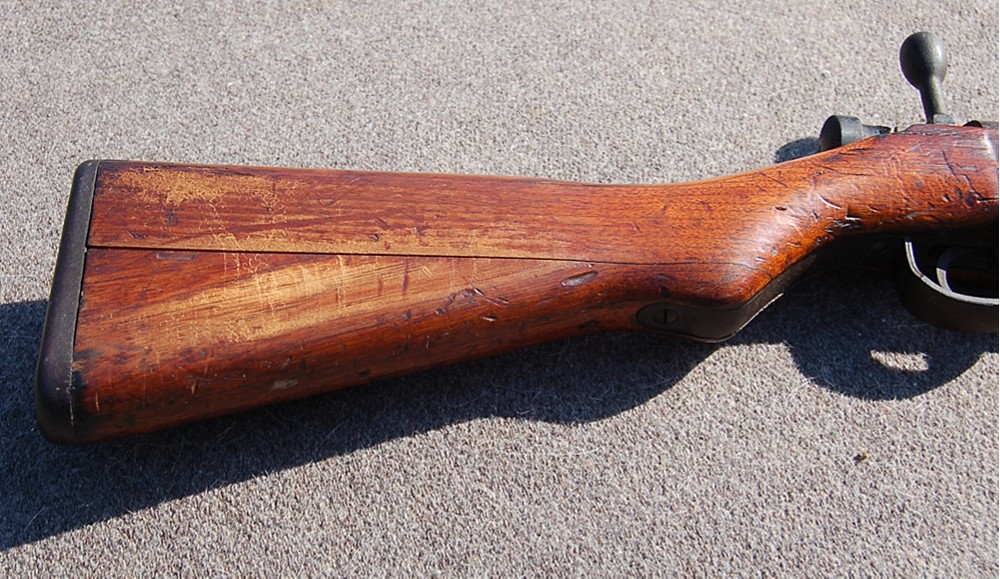 8.

I'm told the rear sling ring (photo #
is proper and is a Cavalry Style round sling ring.